About Our Piggery Solutions
Specializing in the construction of modern Pig Farming systems across Ghana to meet all budgets
Agro Africa Ltd, has been at the forefront of promoting commercial Pig Farming by making it easy and affordable for the start up farmer and for existing farmers seeking to upgrade their technologies.
Our Pig Farming Solutions
We use the best materials in the construction of our farming housing systems, and supply leading edge pig farming technology, to ensure efficiency and profitability.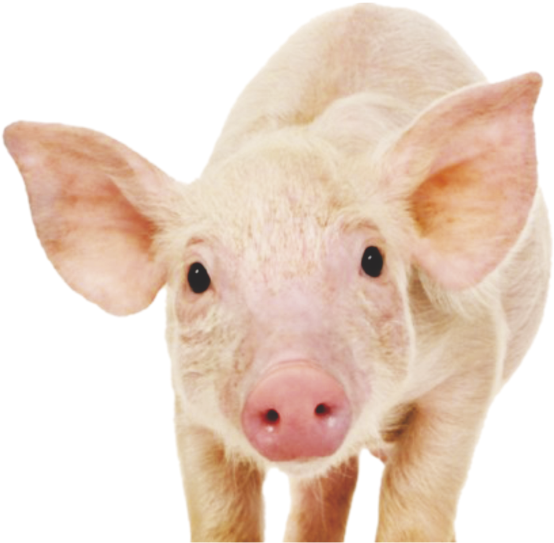 join us now
At Agro Africa, we look forward to discussing your current or future farming projects with enthusiasm. Please complete the form below and a representative will contact you shortly. Thank you.
+233.30.296.8828
office@agro-africa.com
AGRO AFRICA LTD