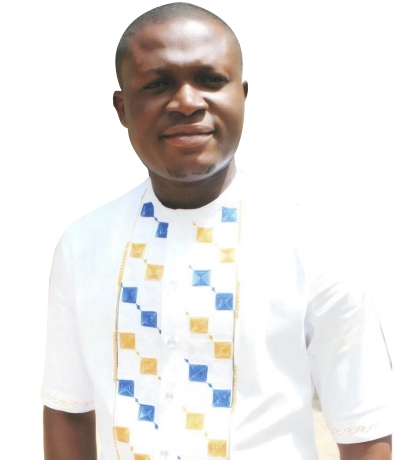 We are AGRO AFRICA
Providing FARM TO CONSUMER Agro Solutions.
On behalf of the team at Agro Africa, I welcome you to our website. Let me reiterate our appreciation for making time to visit.
We have over the years gained experience which comes in handy and equips us to satisfy our customers. Our diverse range of products and services, our presence at the regional level and our proximity to the farmers whom we serve, has placed us far above the competition. However we know that to truly remain beneficial to you our august visitor, it is important we get to hear your feedback.
If you have any project or are planning one, do not hesitate to reach out to us and we will be glad to offer you the professional guidance you need to decide on where to place your investments.
We promise excellent co operation between you and our outfit in improving the Agriculture Sector and the general livelihood of most importantly the farmer.
My name is KWABENA OPAGYA AMOATENG, and I look forward to welcoming you to our offices, and to walking through your project site.
our partners
Formidable Partnerships to serve you better
We source the best equipment, accessories and solutions from across the world, building formidable partnerships with a range of world class manufacturers, producers and retailers. This enables us offer only the best to our farmers. Our partners include;