About Agro Africa Limited

Specializing in the Supply and Construction of modern farming establishments.
Agro Africa Limited (AAL) is a leading agricultural automation services company based in Accra Ghana, offering varied solutions to clients across the West African sub region. We provide a wide range of Agricultural Mechanization products and solutions to the Ghanaian and West African markets.
We provide appropriate technology through services and sale of equipment for Cultivation, Irrigation, Harvesting, Piggery, Poultry, Transport and Storage of Agro produce.
Providing Modern Farm to Profit Solutions
Our Farm to Profit Solutions ensures that your investment of time and money in farming of any kind yields results, guarantees a return on investment and goes a to contribute to the national job creation drive.
Our Solutions Include: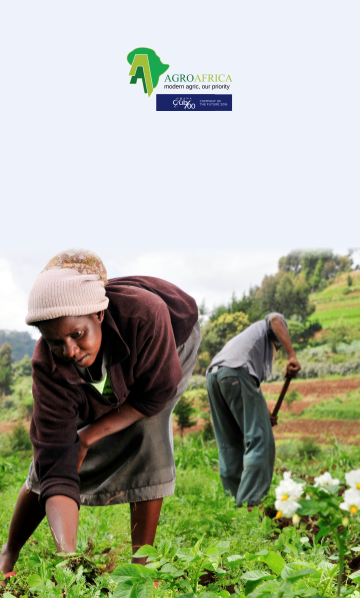 A History of Achievement

We have over 10 Years of Experience
We have over the years gained experience which comes in handy and equips us to satisfy our customers. our diverse range of products and services, our presence at the regional level and our proximity to the farmers whom we serve has placed us far above the competition.
Our Projects
Our Latest Works
Agro Africa Projects
Take a Look at our numbers
Agro Africa Staff
Key Operational Personnel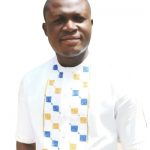 Kwabena Opagya Amoateng
Chief Executive Officer
Agro Africa Limited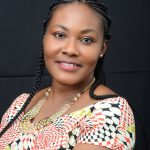 Kwame Asare - Kumi
Finance Officer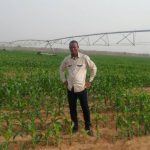 Engineer Daniel
Head of Engineering and Technical Support.
our partners
Formidable Partnerships to serve you better
We source the best equipment, accessories and solutions from across the world, building formidable partnerships with a range of world class manufacturers, producers and retailers. This enables us offer only the best to our farmers. Our partners include;
At Agro Africa, we look forward to discussing your current or future farming projects with enthusiasm. Please complete the form below and a representative will contact you shortly. Thank you.